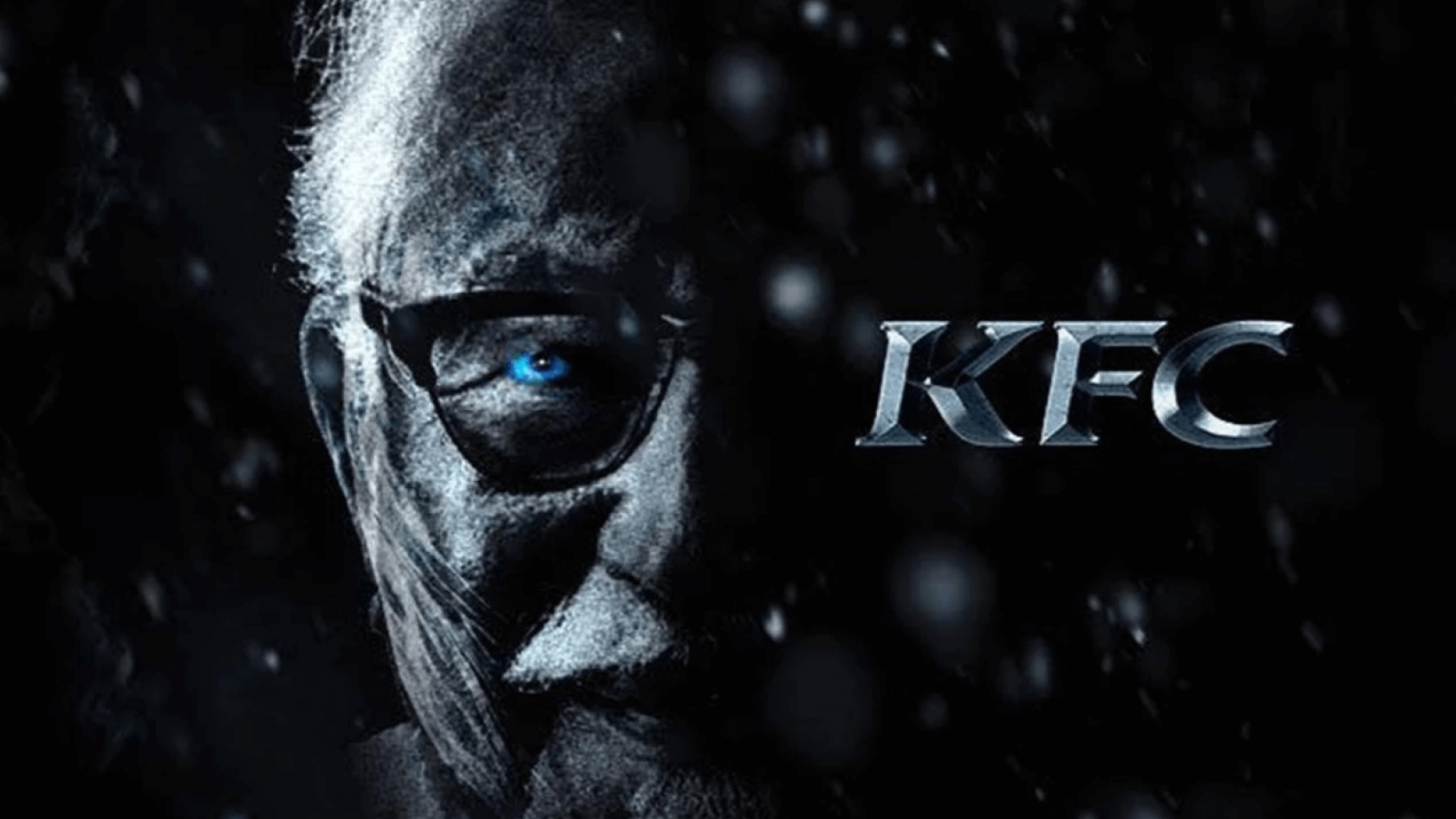 KFC / Topical Content
Mauris tempor tristique sem, et mollis felis posuere porta.
Praesent sed tempus mi. Vestibulum posuere commodo odio sit amet efficitur. Morbi finibus vestibulum dignissim. Maecenas elit tortor, convallis et convallis ut, tristique non turpis.
Vivamus elit arcu, molestie et nunc et, vehicula elementum erat. Vestibulum ante ipsum primis in faucibus orci luctus et ultrices posuere cubilia curae; Praesent sed lectus justo. Nam nec sem nulla. Aenean quam sapien, interdum venenatis faucibus vitae, tincidunt in erat. In hac habitasse platea dictumst. Morbi vitae mauris eu eros imperdiet pulvinar.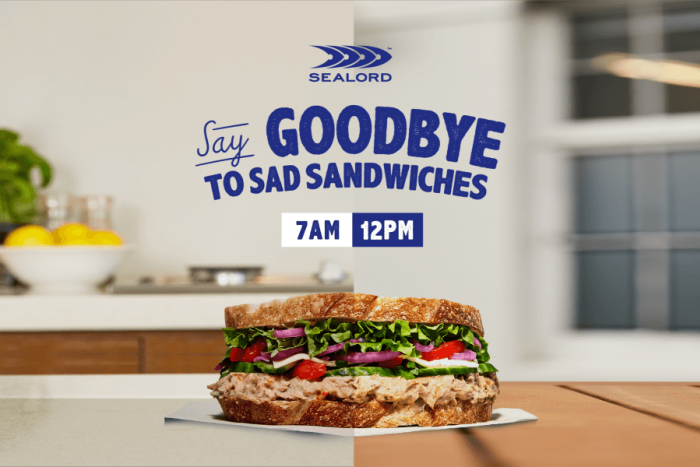 Let's talk.
If you'd like to find out more about who we are, our services and see what we have to offer, please get in touch with us today.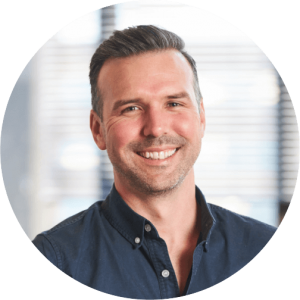 General enquiries
Ryan Newton
General Manager
22 Stanley St, Parnell 1010, Auckland, NZ