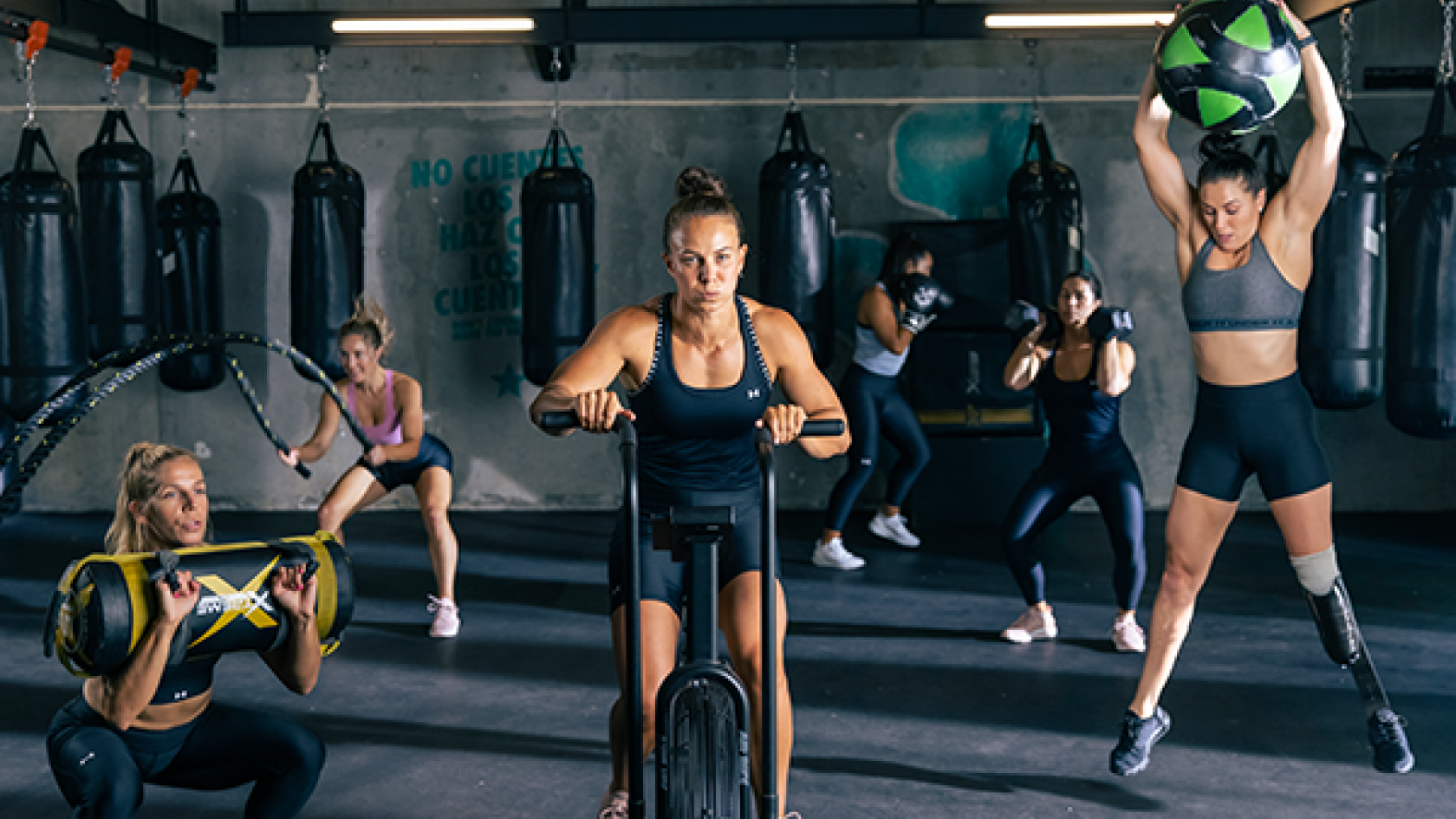 Under Armour / Digital Content
Proin volutpat tristique leo, eu laoreet ipsum pretium ut.
lacinia malesuada. Mauris at urna dignissim, pellentesque libero non, facilisis velit. Vivamus facilisis rhoncus massa ut tincidunt. Phasellus vulputate arcu ut tellus volutpat, id pulvinar massa accumsan. Nullam eleifend est et lacinia posuere. Quisque ut accumsan quam.
Donec vitae tempor nibh, non placerat lacus. Proin et lectus feugiat, condimentum enim quis, dignissim diam. Quisque bibendum, diam sed maximus euismod, magna sapien suscipit massa, non ullamcorper augue ante vitae erat. Vestibulum pretium, elit et scelerisque aliquam, justo nunc bibendum massa, in mattis nisl arcu quis justo. Nunc scelerisque diam viverra placerat tincidunt.
Let's talk.
If you'd like to find out more about who we are, our services and see what we have to offer, please get in touch with us today.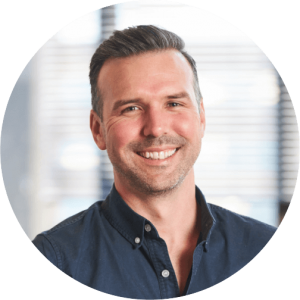 General enquiries
Ryan Newton
General Manager
22 Stanley St, Parnell 1010, Auckland, NZ