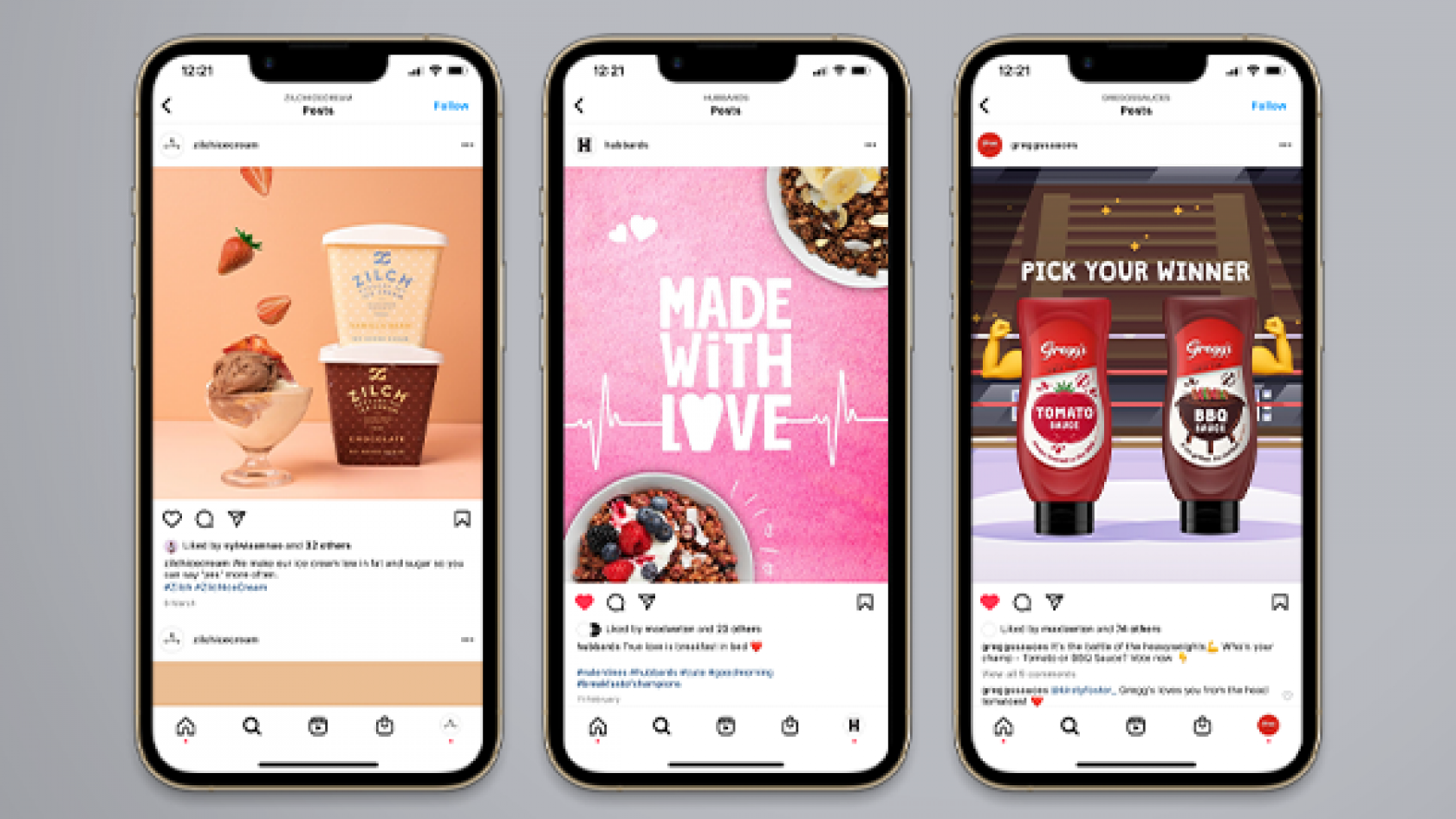 Walter & Wild / Social Content and Management
Mauris vulputate tellus tristique lectus
Curabitur dictum a purus semper convallis. Vivamus et libero cursus, suscipit diam vel, iaculis mi. Pellentesque maximus ipsum dolor, eget porttitor tellus consectetur at.
Donec tristique ipsum urna. Nulla lacinia diam sit amet tempus vestibulum. Nunc non lobortis eros, egestas elementum enim. Nulla sollicitudin purus sapien. Mauris vulputate tellus tristique lectus pharetra tempus. Pellentesque sed sapien faucibus, luctus dolor ac, rutrum nulla.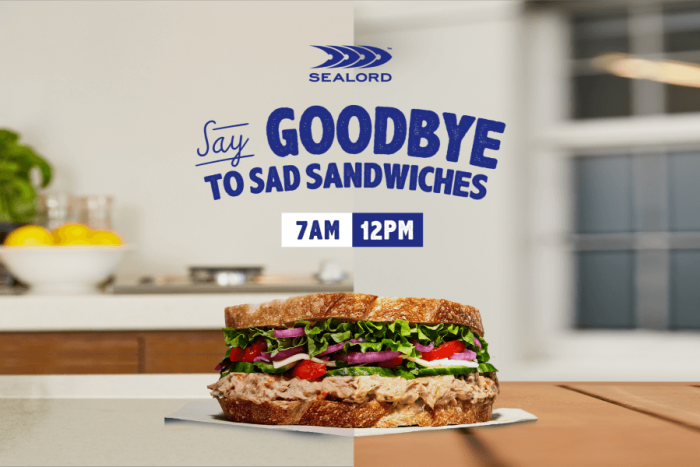 Let's talk.
If you'd like to find out more about who we are, our services and see what we have to offer, please get in touch with us today.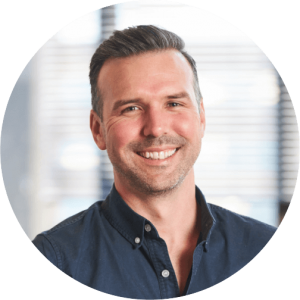 General enquiries
Ryan Newton
General Manager
22 Stanley St, Parnell 1010, Auckland, NZ